AltRider Protection & Adventure Touring Accessories for Ducati MTS1200
Just a few of the great products from AltRider for the Multistrada 1200
are featured here, visit the AltRider websites to see the full range…
www.altrider.com  and  www.altrider.eu
AltRider also make parts & accessories for the Ducati Hyperstrada
and many other motorcycle brands.
  
AltRider is committed to bringing you the best motorcycle protection and adventure touring products available today. If we wouldn't bolt it on our bikes, we won't sell it!
AltRider is a US company providing accessories and gear for Adventure Touring motorcycles. We are also able to cater for the Uk and European market via our sales outlet based in the Netherlands.
AltRider engineered products are produced for Adventure bikes from BMW's GS line, Suzuki, Kawasaki, the KTM Adventure series, the Ducati Multistrada 1200, the Yamaha Super Tenere XT1200Z, the Triumph Tiger 800XC & Explorer 1200, and the Honda V4 Crosstourer. We also offer proven products from other manufacturers.
Because our design team is made up of fellow motorcyclists, they know what a bike and rider need. The team develops the AltRider products through meticulous research and rigorous testing of prototypes.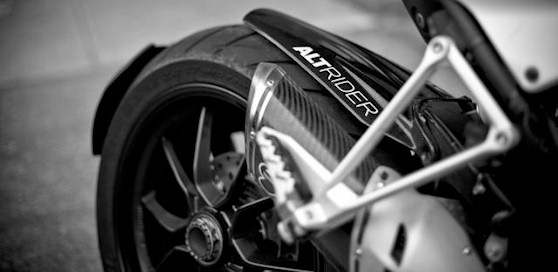 AltRider Featured Products for your Multistrada 1200
NB: Larger versions of image/photos here
Visit our websites to see the full range
www.altrider.com  and  www.altrider.eu
  
AltRider Header Guards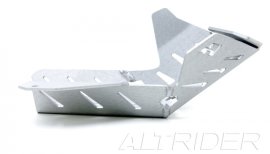 AltRider Crash Bars and AltRider Crash Bars with Frame Slider Kit
AltRider Water Pump Cover / Guard and Cylinder Head Guard
AltRider Radiator Guard (oil cooler guard also available)
  
www.altrider.com  and  www.altrider.eu